With natural disasters, interest rate increases, inflationary pressures, international instability and economic insecurity, the Australian market has become increasingly turbulent. In addition, consumers are now becoming more discerning and less loyal to their providers. They are constantly looking for better deals, which is resulting in greater customer churn and attrition across many industries.
These challenges make growing a business more difficult. With the unpredictable state of the market, businesses are struggling with their customer acquisition strategies, finding it difficult to attract quality leads and prospects with the required attributes and credit scores.
This is where illion can help. We offer a unique range of services that enable you to identify and attract qualified leads and improve your marketing return of investment.
illion can provide you with: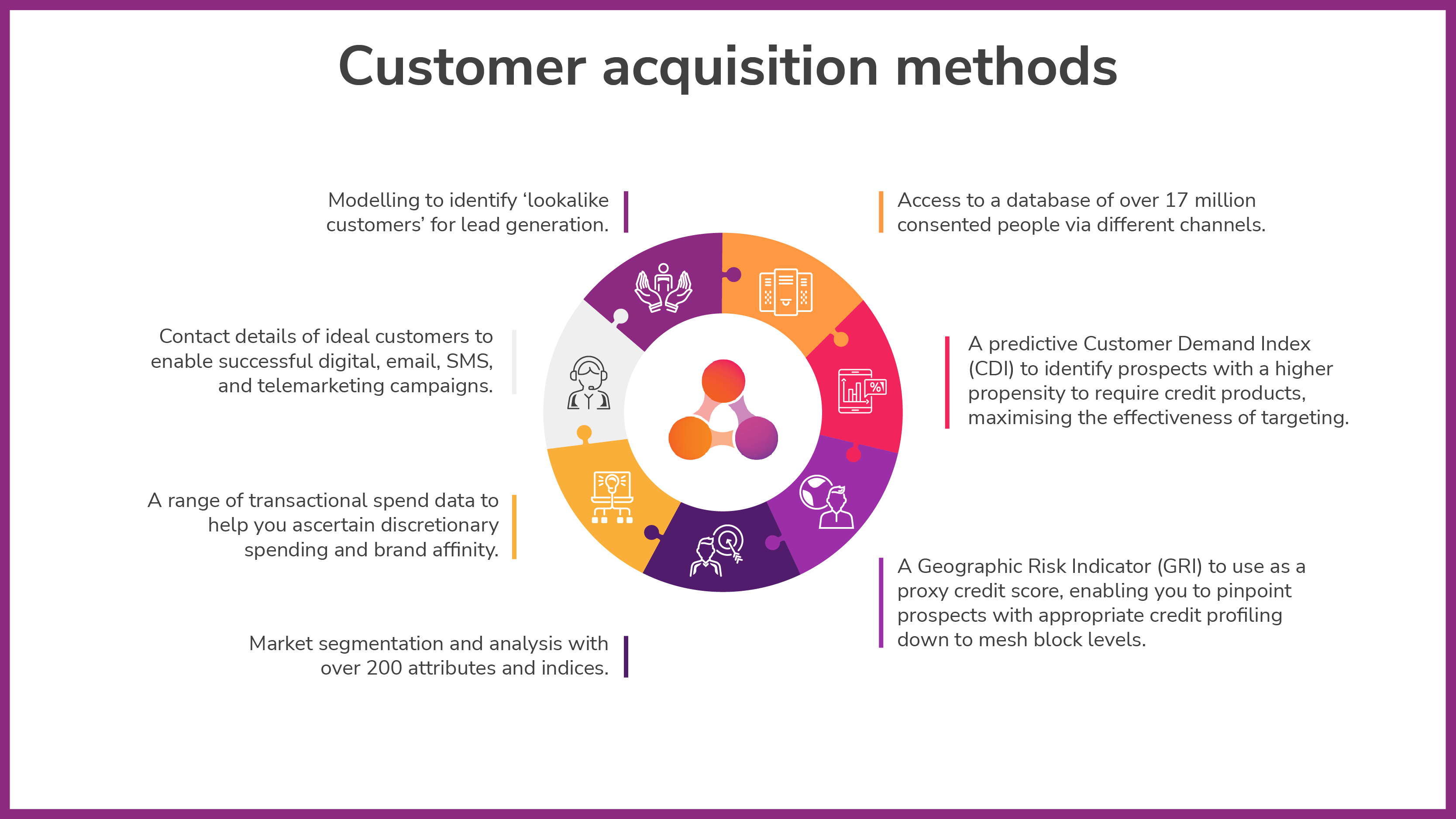 Want to learn more?
Fill in this form to talk to our friendly team today.