Empowering Intelligent Decision Making.
With data on millions of individuals and commercial entities, we enable businesses to make intelligent risk assessments and decisions.
Find out more
Contact us
Marketplaces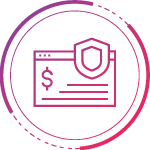 The perfect suite of brands to maximise the opportunities in your data.
Through a growing number of services, including Credit Simple and Clear Name, maximise your marketing and understanding opportunities.
Our data and software enabled services encompass our customers entire value chain, all the way from finding and underwriting through to customer portfolio management and optimisation
Reduce risks with comprehensive, data-driven reports and recover the money you're owed with our receivables optimisation specialists.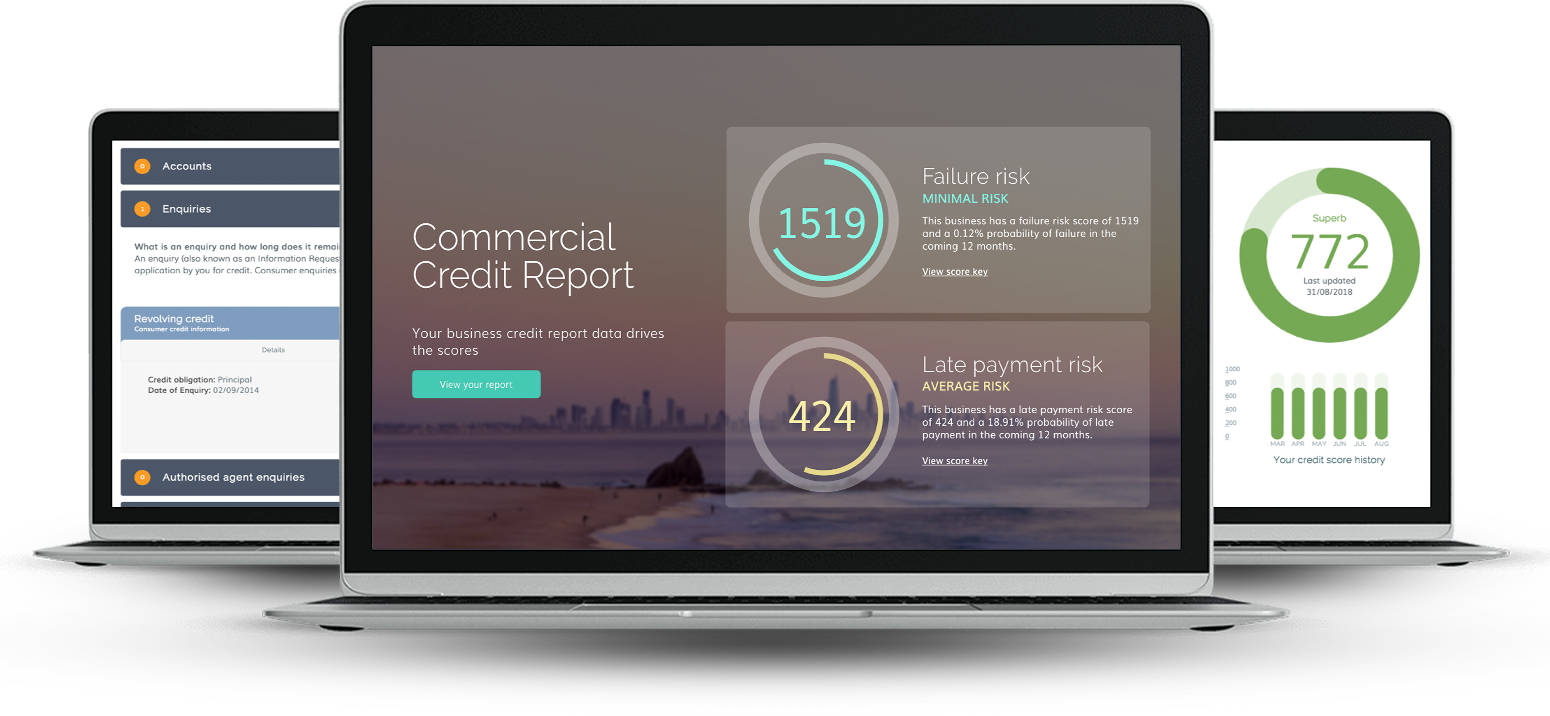 Check your detailed credit report and see your credit score. It's instant, easy, and free.
Our experts have summarised the key insights in Australia for 2022.

Discover how illion data can help your business grow
Contact us using the form below and we'll be in touch.
JTNDc2NyaXB0JTIwc3JjJTNEJTIyJTJGJTJGcC5pbGxpb24uY29tLmF1JTJGanMlMkZmb3JtczIlMkZqcyUyRmZvcm1zMi5taW4uanMlMjIlM0UlM0MlMkZzY3JpcHQlM0UlMjAlM0Nmb3JtJTIwaWQlM0QlMjJta3RvRm9ybV8zMjclMjIlM0UlM0MlMkZmb3JtJTNFJTIwJTNDc2NyaXB0JTNFTWt0b0Zvcm1zMi5sb2FkRm9ybSUyOCUyMiUyRiUyRnAuaWxsaW9uLmNvbS5hdSUyMiUyQyUyMCUyMjc0OS1RRFctOTk1JTIyJTJDJTIwMzI3JTI5JTNCJTNDJTJGc2NyaXB0JTNFFor more updates, follow us on LinkedIn or visit our YouTube channel

The illion Transaction Risk Score (iTRS) assesses an applicant's bank transaction data to provide a fresh and unique insight into their financial behaviour.

This solution is the most significant enhancement to data-driven risk management since the introduction of Comprehensive Credit Reporting.

Both…