With a refreshed user experience plus a host of new features, faster alerts and functionality, illion Commercial Monitoring is now even better at helping you manage the credit worthiness of customers and mitigate business risk.
We've rebuilt the platform from the ground up, delivering a more robust, responsive and faster solution for today's ever-changing business landscape. Here is a snapshot of key enhancements we've made: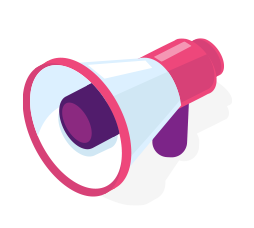 More alert triggers
We've increased the number of changes you can monitor from 40 ASIC forms to 200, including companies being wound up.
Faster alerts
You can now receive alerts close to real-time (within 15 mins of changes being picked up at our bureau).
Extensive ease of use features
The refreshed UI allow large teams to efficiently manage their monitoring portfolio and choose what they want to receive alerts on and how thanks to new options for monitoring profiles.
Learn more about the enhancements we've made
To find out more, contact your illion Account Manager or our Client Services Team on 13 23 33 and