Media reports have again surfaced about financial services firms ending up in court because they have been charging deceased customers for advice or insurance cover they did not receive.
The issue was first raised sensationally back in 2018 when the Hayne royal commission hearings found that big banks and financial institutions were charging a 'fee for no service' to customers. In some cases, these were customers who had passed away more than a decade before.
In their defence, some of these institutions said they did not know about the deceased status of their customers as this was usually updated by the estate or a relative of the deceased.
The regulators were unconvinced, with the APRA Deputy Chair noting that charging fees to dead people was a breach of the law, "whether intentional or unintentional". It resulted in firm action, with fines of millions of dollars, as well as reputational harm.
Another market issue related to this is the lack of capability to filter out debt from individuals who have died since the time of incurring the debt. Further actioning of debt-collection in this case can cause grief to the estate.
Clearly there had to be a better way to manage this situation.
The illion solution
illion has worked with the Australian Death Check service (Bureaus of Births, Deaths and Marriages) to provide the first official source of deceased data to financial institutions and any other institutions who need it for the public good.
This database is the source of truth and is different from currently available death registers that have been created by scraping unreliable sources like obituary listings.
Currently has 2.5 million records
Provides confirmation of the deceased status
Provides confirmation of the date of death
Is available via batch and API
Our database is updated daily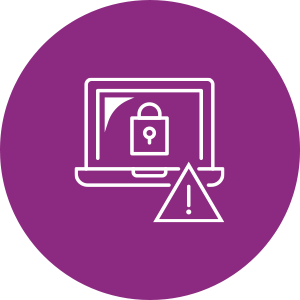 Shut down fraud and identity crime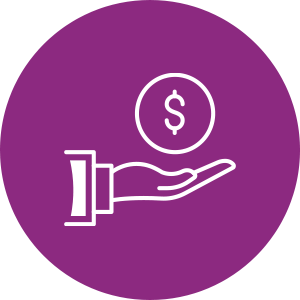 Avoid charging your customers a 'fee for no service'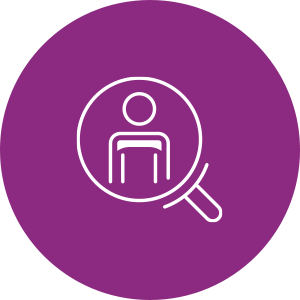 Scan for bad debt before purchasing debt portfolios
This ensures that companies can be proactive and ensure they update the deceased status of their customers and do not have to depend on an update from the grieving estate/relative of the customer.
In one use case, illion washed a week's worth of debtor data from a major telco against the deceased database. The wash confirmed that the date of debt occurred after the date of death for 207 customers, indicating potential fraud.
The information was actioned to:
Manage financial risk – avoiding costs incurred in recovering the debt related to deceased individuals. In this case, over $150k related to deceased identities.
Identify fraudulent behaviour – 207 potential frauds.
Manage reputational risk – avoid calling customers' families after they have died.
The turn-around for this solution is quick and requires no technical integration.
For further information, please contact us at ADCS@illion.com.au or call 13 23 33 / +61 3 9828 3200.